Providing FREE Birthday Packs to Children in Need!
Now Serving Sevier County, Utah!
Thank you for your interest in our party program! We offer a fun birthday party pack for children in need. We hope to bring a smile on your child's face soon!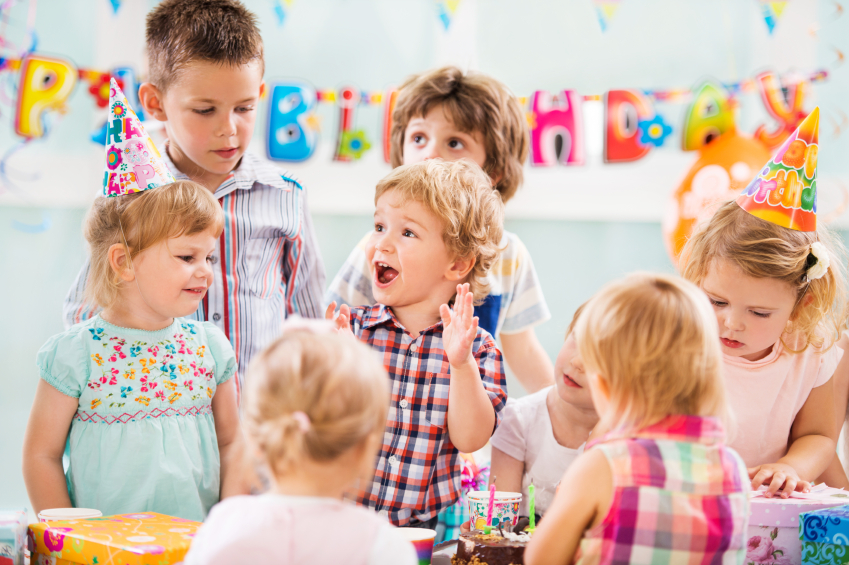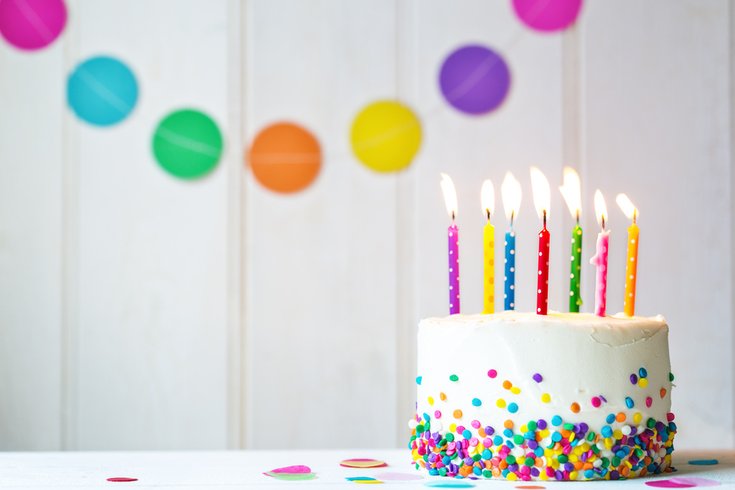 Apply below for a FREE Birthday Pack for your child!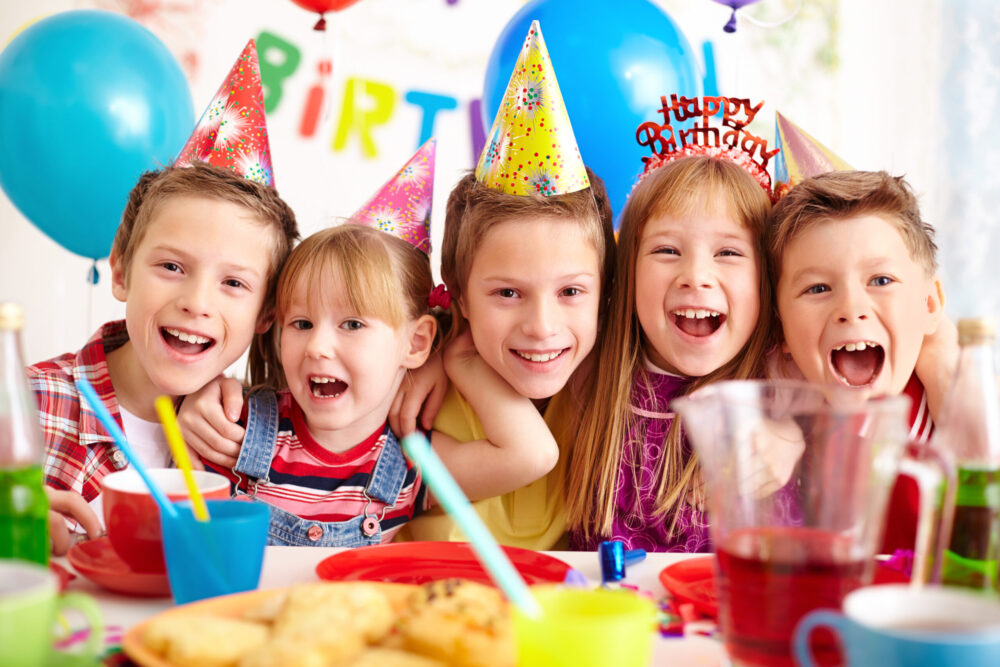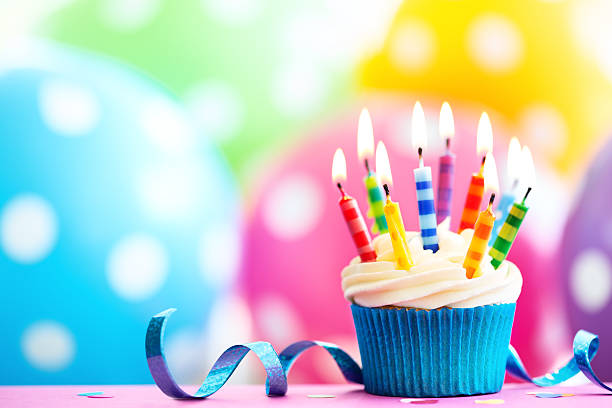 Our mission is to help children (ages 3-10) who are in need by giving them a birthday party pack.
We believe that every child, no matter their situation, deserves to be cherished and celebrated.
We think that gatherings of family and friends for a birthday can encourage a child to see the value they have and give them memories to help support their self-worth as they grow into confident adults.
We use a carefully weighted system to choose our candidates based on a large variety of difficulties that can be hard on children, and can also make it difficult for a family to commit to throwing a party.
We have designed our Presents of Parties box to be customized to a child's name and interests.
We have done as much as possible to make it easy for the family to throw their party with the supplies we provide.
We rely on donations to help us meet the costs of running a non-profit that we can't meet with out of pocket costs ourselves.
We encourage you to look at our several donation options to help us continue to send Presents of Parties to children in Sevier County, Utah.
We believe in our mission, and nothing makes us happier than seeing a child's life be brightened by a celebration of who they are and who they can become.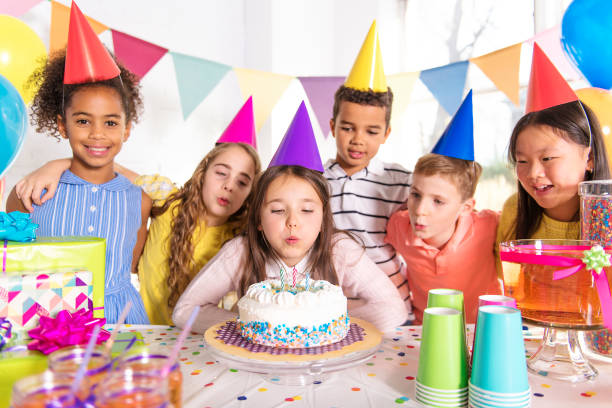 PLEASE ANSWER THE QUESTIONS BELOW IN THE BOX, ALONG WITH YOUR NAME AND EMAIL ADDRESS AND PHONE NUMBER:
What is the situation of the child in need?
How old will the child be turning? (We supply birthday packs for children aged 3-10)
How many people are invited? (Up to 15 people)
Cake and frosting flavors? (Chocolate or vanilla cake and frosting)
Location of party? (Must be in Sevier County, Utah)
Will you send photos as proof you held the party?
Can we use your photos on our website or in advertising?
All of your information will be kept completely private.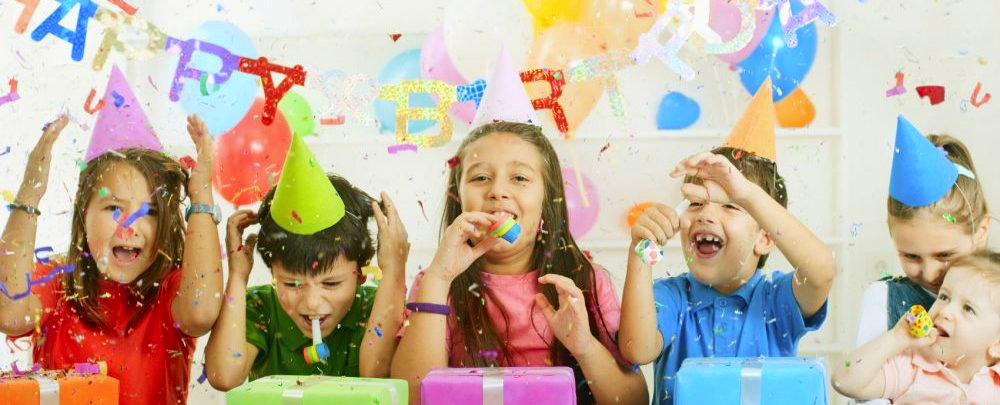 DONATIONS
Please feel free to donate below. You can donate as much or as little as you wish.
For each $25 donated, we can provide one birthday party to a child in need.
We are currently in the process of obtaining our 501(c)(3) status.
If you would like to contact us or you represent an organization or business who would like to donate products or work out a sponsorship, please contact us at printabelle@gmail.com.
Presents of Parties was started by a mother daughter team in Sevier County, Utah who owns a party business and a bakery.